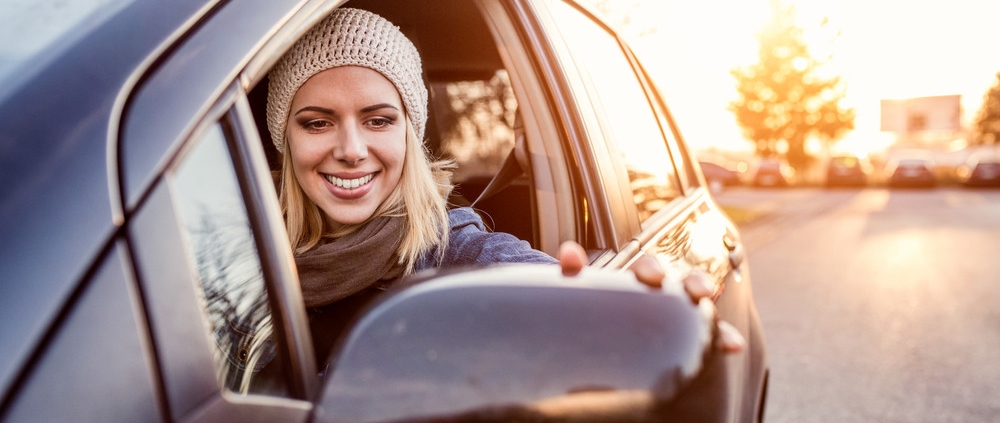 5 Benefits of Regular Auto Maintenance
In 2022, 80.4 million cars and trucks were manufactured worldwide, according to Forbes. That's a lot of cars on the road that require regular attention and maintenance. Regular auto maintenance is one of the most important investments you can make and it has some significant benefits. Read on to find out why you should be a regular visitor at your local auto repair shop.
1. Increase the Lifespan of Your Vehicle
Regular auto maintenance helps increase your vehicle's lifespan. The parts in a car consist of metal and other materials that can wear down over time, leading to potential issues if left unchecked. Regular oil changes and other preventative maintenance will help keep these parts running smoothly and efficiently for a longer period. Regular check-ups will also help detect any underlying issues that could become more costly if left untreated.
2. Enhance Safety
Safety is an important factor to consider with auto maintenance. Regular tune-ups and check-ups will help to ensure that your vehicle is up-to-date on any necessary repairs or replacements. It'll help reduce the chances of an accident or malfunction while driving, keeping you and your passengers safe. Additionally, regular maintenance helps keep all the components in good working order to respond properly when needed.
3. Boost Fuel Efficiency
Auto repair professionals also help to increase your vehicle's fuel efficiency. Regular tune-ups and oil changes will help maintain your engine's power, allowing it to use less energy and save you money in the long run. Additionally, inspections will help identify any issues that may cause your car to use more fuel than necessary, such as a clogged air filter or worn spark plugs.
4. Avoid Costly Repairs
Going to your auto repair shop can help you avoid costly repairs down the line. With regular check-ups and maintenance, your auto technician can identify and address issues before they become major problems.
5. Keep Your Vehicle's Value High
Regular maintenance can also help you maintain your car's value. Good auto work will help keep it looking and running like new, which is essential if you're planning on selling or trading it in.
Your car is an investment. The more you care for it, the safer you'll be on the road and the longer it will last. Contact Melton Automotive today to give your car the upkeep it deserves.
Melton Automotive
Average rating:
0 reviews
https://meltonautomotive.com/wp-content/uploads/2023/02/1755329-1.jpg
667
1000
Editor
https://meltonautomotive.com/wp-content/uploads/2022/06/logo-300x78.png
Editor
2023-02-22 16:45:15
2023-02-22 16:45:15
5 Benefits of Regular Auto Maintenance