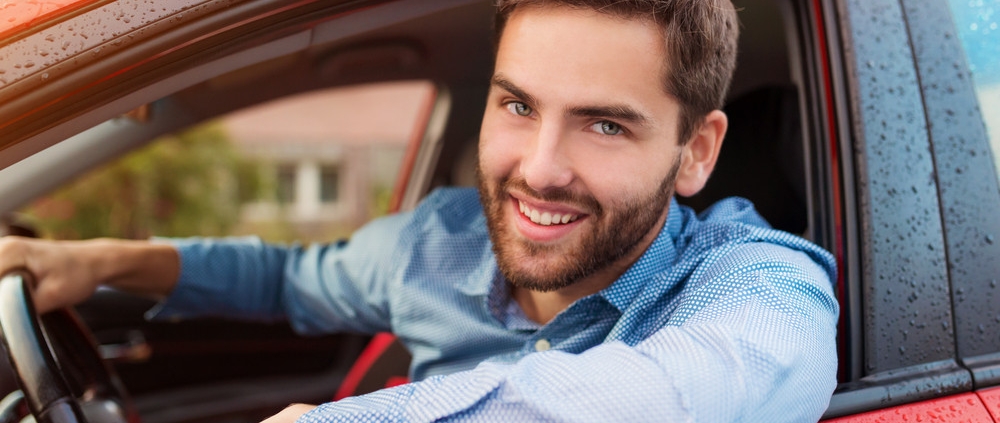 5 Signs it's Time to Have Your Vehicle Serviced
Having car repairs done on time is essential for the safety of you and others on the road. According to Zippia, in 2022, the total value of the U.S. car and automobile manufacturing market was estimated to be $100.9 billion. It's a clear indication of the importance of car repairs and maintenance. Here are five signs that you should take your car in for service.
1. Dashboard Warning Lights
If your car's dashboard has any warning lights, you must take it to a car repair shop as soon as possible. Ignoring the lights could lead to more serious problems down the line. Dashboard warning lights may indicate several car issues such as low tire pressure, an overheated engine, or that the car needs an oil change.
2. Unusual Noises
Unusual noises range from loud thumping or crunching sounds to car rattles and vibrations. These noises may indicate a worn-out suspension, faulty brakes, or a misfiring engine. Auto professionals will be able to pinpoint the source of the noise and can provide car repairs that could fix the problem.
3. Reduced Performance
Reduced car performance can be caused by several issues, such as worn-out spark plugs, dirty fuel filters, or a faulty car battery. Failure to get service can result in car breakdowns and costly car repairs. Signs of reduced performance include decreased car acceleration, difficulty starting the car, or a car that is sluggish when driving.
4. Odd Smells
Do you notice unusual car smells like burning rubber or gasoline? The car's air filter might be clogged, the car might be leaking oil, or there may be an electrical issue. Leaking oil is dangerous and can cause car fires, so it's important to take the car in for repairs as soon as you notice any strange odors.
5. Excessive Vibrations
Excessive car vibrations can be caused by worn-out tires, uneven tire pressure, or brake issues. A vibrating car is unsafe and distracting to the driver. It can cause the car to lose control and increase the risk of an accident.
Overall, car maintenance is essential for everyone's safety. Pay attention to any warning signs it's time to have your car serviced to avoid costly car damage. Our local auto team at Melton Automotive is always available to help, so contact us to get started.
Melton Automotive
Average rating:
0 reviews
https://meltonautomotive.com/wp-content/uploads/2023/03/1757345-1.jpg
667
1000
Editor
https://meltonautomotive.com/wp-content/uploads/2022/06/logo-300x78.png
Editor
2023-03-23 18:15:31
2023-03-23 18:15:31
5 Signs it's Time to Have Your Vehicle Serviced