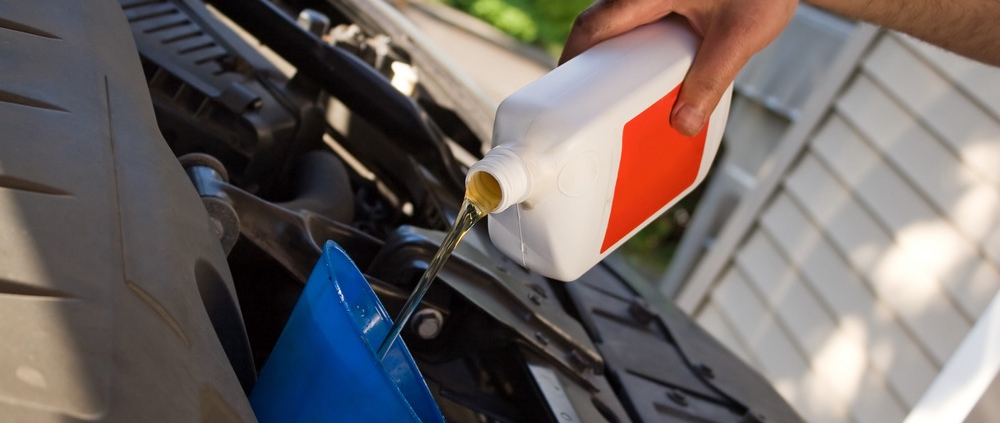 5 Reasons Regular Oil Changes Are Critical for Your Vehicle
According to Nerd Wallet, a typical vehicle will require you to get an oil change at least once every 5,000 to 7,500 miles, if not earlier. You're likely aware that oil changes are important, but you might not know exactly how they benefit your car. Here are five reasons why scheduling regular oil changes is essential.
1. Better Mileage
When your car's engine isn't properly lubricated, it can place a lot of strain on your vehicle, leading to poor fuel efficiency. This can result in a lot of wasted time and money from frequent trips to the gas station. Getting an oil change whenever you need one helps to ensure that your car utilizes gas efficiently so you can get the best mileage out of a full tank.
2. Fewer Repairs
If you neglect to get an oil change when needed, the condition of your car's engine can suffer. The wear and tear your car endures may end up requiring costly repairs in the future. Being proactive in scheduling oil changes helps to prevent these problems, saving you money in the long run.
3. Longer Lifespan
If you love your car, you'll want to prolong its lifespan as much as possible. Dirty oil can cause a variety of problems for a vehicle, but frequent oil changes lessen the risk of these problems occurring. Simply taking your car to the mechanic for routine maintenance can help keep it on the road for years to come.
4. Compliance With the Law
While Alabama doesn't mandate fuel emissions testing on a state level, some cities and municipalities may have laws requiring yearly smog tests. Regular oil changes will make it easier for your vehicle to pass these tests.
5. Increased Resale Value
If you plan on selling your car in the future, regular oil changes are a must. Oil changes play a major role in keeping your vehicle in good condition, and taking proper care of your car will make buyers more likely to pay a higher price for it.
If your vehicle is due for an oil change, it's important to take care of it as soon as possible. Contact Melton Automotive today to schedule an oil change appointment. Our auto repair and maintenance experts will get the job done quickly and efficiently, and we'll be happy to answer any questions you may have about how to take good care of your car.
Melton Automotive
Average rating:
0 reviews
https://meltonautomotive.com/wp-content/uploads/2023/01/get-an-oil-change.jpg
667
1000
Editor
https://meltonautomotive.com/wp-content/uploads/2022/06/logo-300x78.png
Editor
2023-01-24 18:49:45
2023-01-24 18:49:45
5 Reasons Regular Oil Changes Are Critical for Your Vehicle