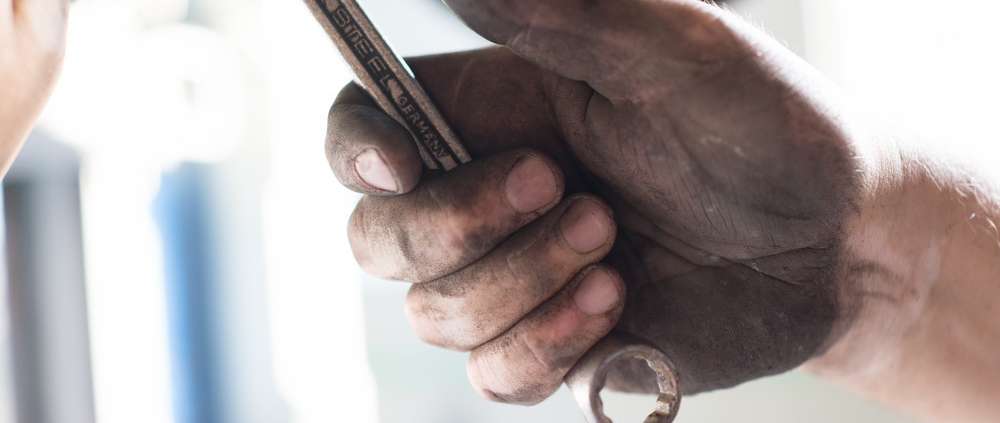 5 Things to Look for in a Car Repair Shop
A well-functioning car is essential for most people's daily lives, and finding a reliable car repair shop is crucial to keeping your vehicle in tip-top shape. With 923,000 people employed in the motor vehicles and parts manufacturing industry in the United States, according to Zippa, there is plenty of options for choosing a mechanic. Here are four key factors to consider when searching for the perfect car repair shop.
1. Reputation and Reviews
Word-of-mouth from colleagues, family members, or co-workers can be a great starting point. Additionally, online reviews and ratings on platforms like Google reviews and Yelp can provide valuable insights into the quality of service a particular shop offers. Look for consistently high ratings and positive feedback from customers with similar repair needs as yours.
2. Experience and Certifications
Look for shops that employ ASE-certified mechanics, as this certification indicates a high level of skill and knowledge in automotive repair. Moreover, it's always a good idea to inquire about the shop's experience working with your specific vehicle make and model. A repair shop with a track record of successfully servicing similar cars is more likely to provide you with reliable and efficient service.
3. Transparent Pricing and Estimates
Reputable shops should be willing to provide a detailed, written estimate of the work that needs to be done on your vehicle before they begin any repairs. This estimate should include a breakdown of parts and labor costs and any additional fees. It's essential to compare estimates from multiple shops to ensure you get a standard price for your required services. However, remember that the most affordable mechanic isn't always the best – quality service and expertise may come at a slightly higher cost but can save you money over the long term by preventing future issues.
4. Customer Service and Communication
A reputable shop should be willing to answer any questions you have about the repair process and keep you informed about how repairs for your vehicle progress. Excellent customer service also includes providing a clean, comfortable waiting area, offering courtesy vehicles or shuttle service when necessary, and standing behind their work with warranties or guarantees.
5. Choose a Pro Mechanic for Your Used Vehicle
Finding a car repair shop that meets the mentioned criteria ensures that your vehicle remains in its best condition for years. Don't wait until an emergency occurs. Start researching car repair shops in your area today and experience the difference between owning a used car and knowing you have a trusted mechanic to turn to when needed.
If you're looking for a car repair shop you can count on, contact Melton Automotive today. We can perform any auto repair service you need to keep your vehicle running safely.
Melton Automotive
Average rating:
0 reviews
https://meltonautomotive.com/wp-content/uploads/2023/05/733046.jpg
667
1000
Editor
https://meltonautomotive.com/wp-content/uploads/2022/06/logo-300x78.png
Editor
2023-05-25 15:30:08
2023-05-25 15:30:08
5 Things to Look for in a Car Repair Shop