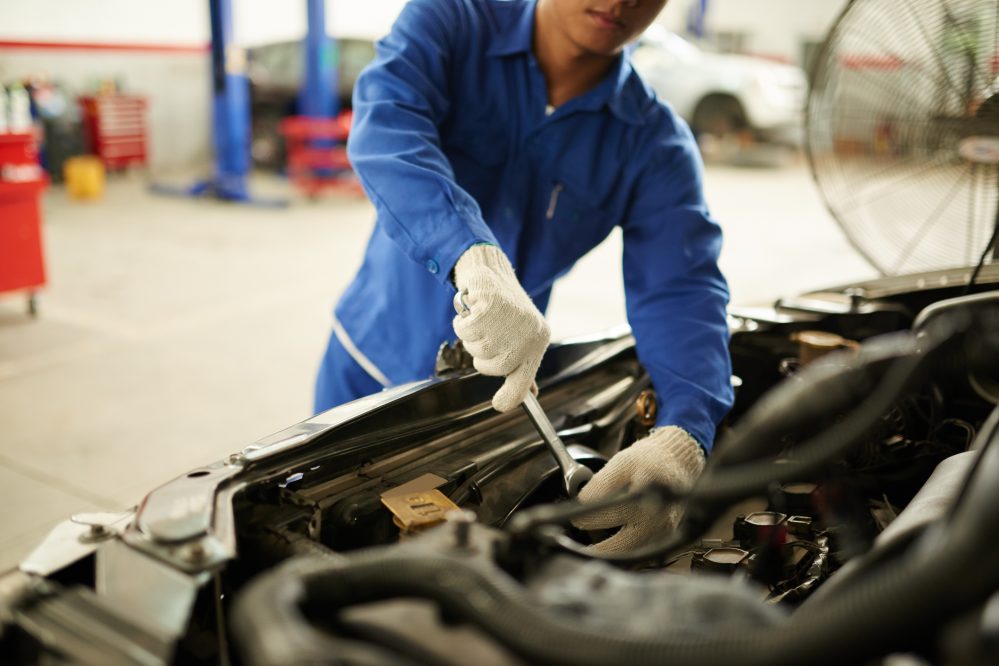 Summertime Vehicle Maintenance
Whether you're about to head up to the mountains, on a lengthy road trip vacation or just around the corner for some ice cream, driving in the summertime can present a set of unique challenges for your vehicle. Intense sunlight, oppressive heat, etc. can take its toll on your car, meaning the more on top of your maintenance you are the better prepared you'll be to handle whatever challenges you might face while cruising around in Alabama this summer.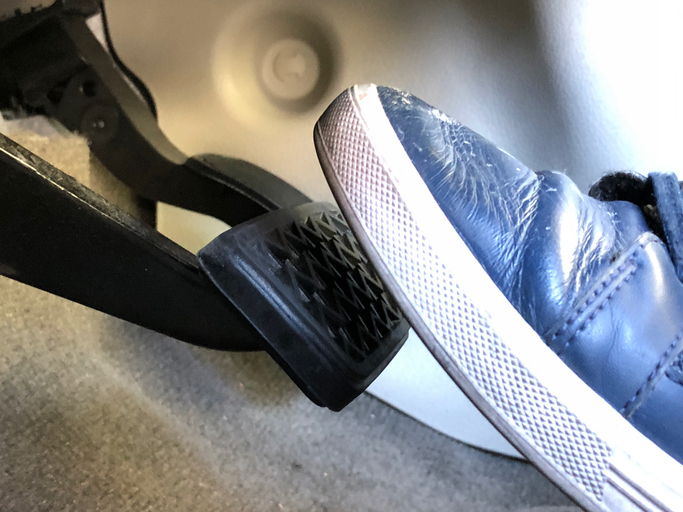 Brake Failure Indicators
One of the scariest scenarios that can happen to a driver is brake failure. You do NOT want to be driving down a steep hill and all-of-a-sudden lose your ability to stop. As such, if you're a car owner you should always be on the lookout for signs of brake failure.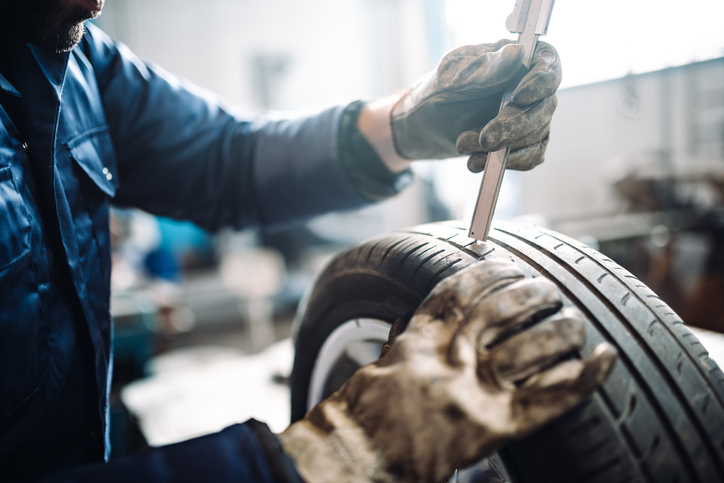 The Importance of Proper Tire Inflation
What supports the weight of your vehicle? If you answered your tires, you are wrong. It's the air pressure inside the tires that supports the weight. This is why proper tire inflation is so important.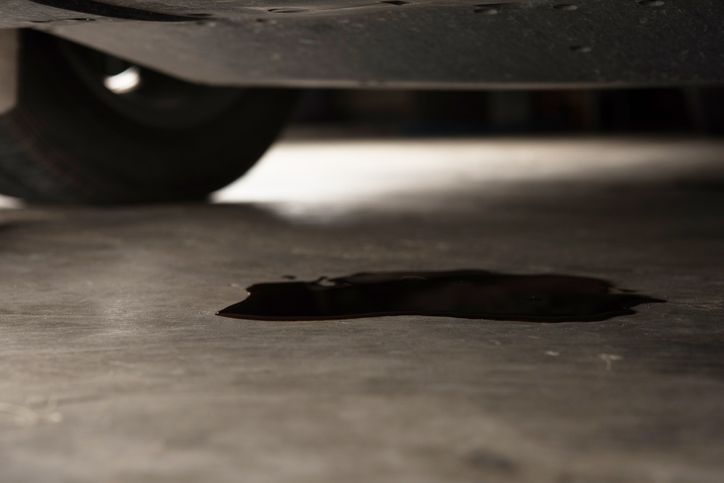 Oil Loss Prevention
The vast majority of vehicles on the road today will experience some form of oil loss at some point during their lifespan. More often than not, it's just usually minor dripping and smaller leaks that are preventable but, sometimes, more significant oil leaks occur which require the attention of an experienced mechanic.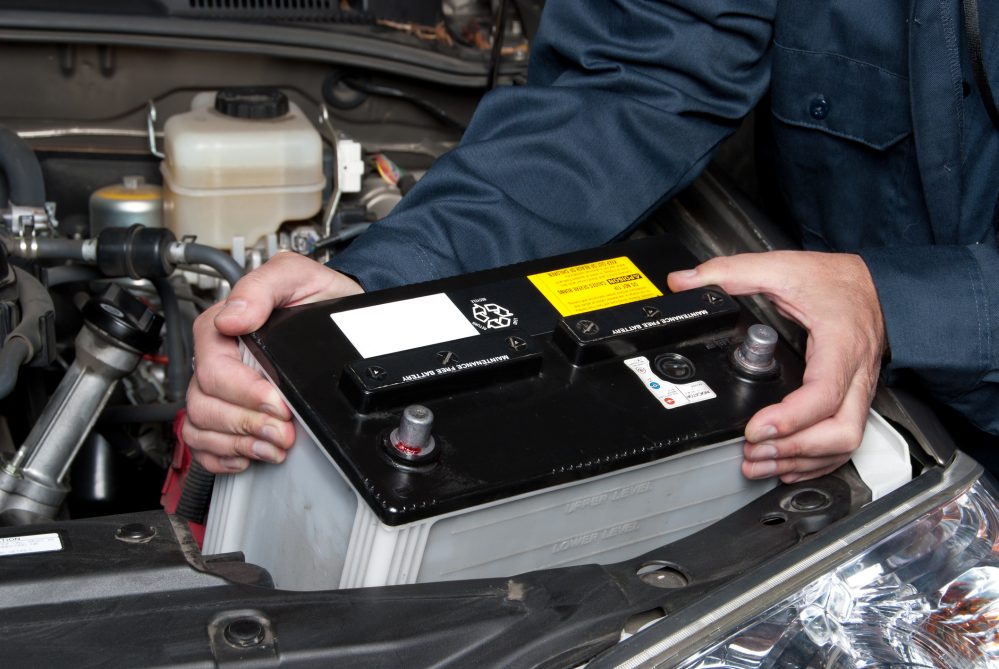 When Do I Need a New Car Battery?
The car battery is one of the most important components of a vehicle's engine. It must provide the electricity to start your car and power your accessories. Without a working battery, you're going nowhere. But how do you know when it's time for a new battery?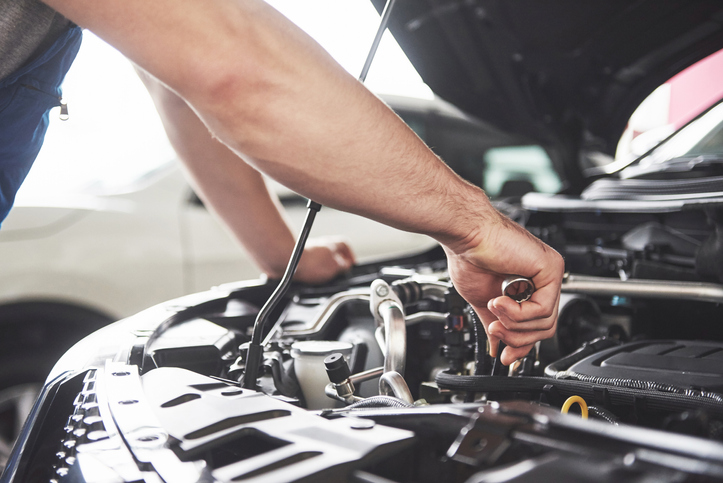 Don't Neglect Your Vehicle This Fall!
It's a frequently-seen sight when you are on the road today: a car on the side of the road. When you see this it's more than likely that the car has broken down, leaving the car owner stranded waiting for a tow truck to come and take it to a shop… They probably wish they'd kept up with their vehicle maintenance schedule!
In an ideal world, when you hit the road in your vehicle the surface you're driving on is even and smooth and you cruise along without any issues whatsoever. Unfortunately, roads are rarely perfectly smooth and even when they are, you can still have issues steering and navigating the terrain you're driving on.
When it comes to vehicle safety, tires are at or near the top of the Importance List. What many car owners don't realize however, is that tires require regular maintenance in order to maintain their integrity and keep your vehicle safely on the road.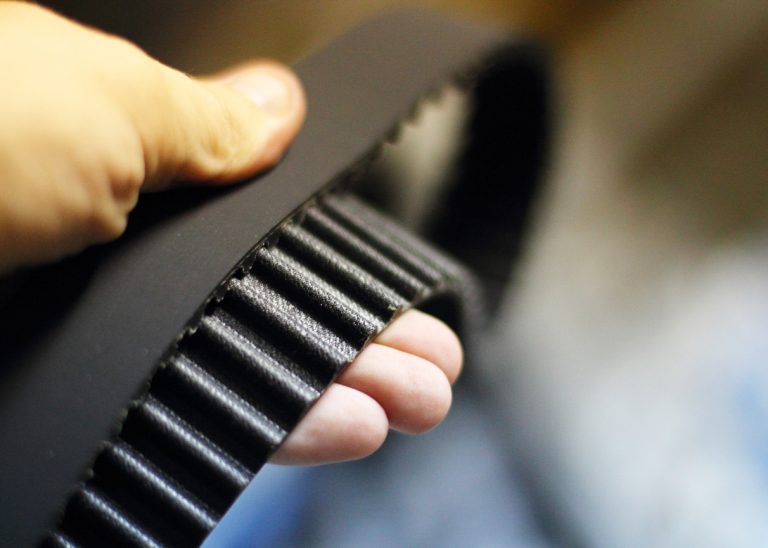 The Importance of Timing Belts
Like every other component in your vehicle, your timing belt will ultimately wear out and need to be replaced. Waiting until yours is broken to get a new one can highly problematic though; avoiding this scenario is definitely something you want to avoid.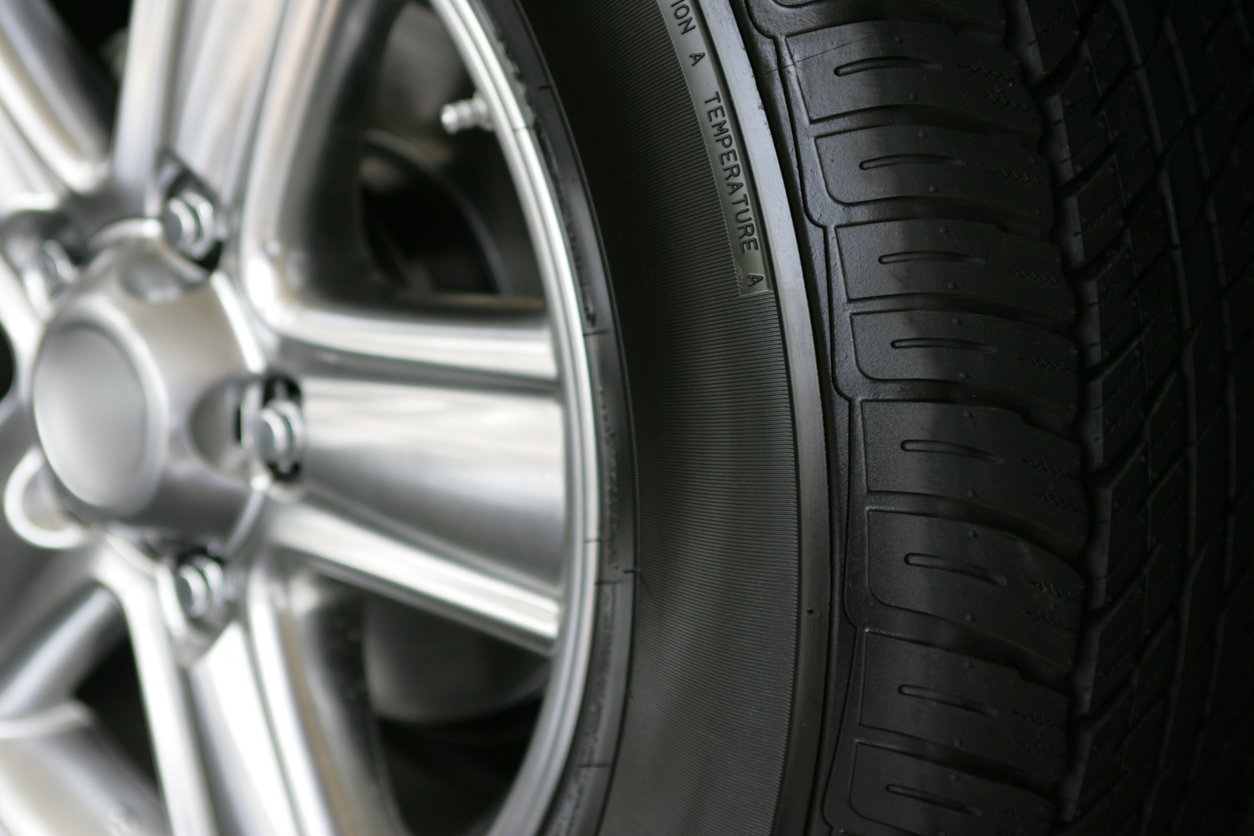 Time for New Tires?
Trying to figure out when the right time to change your vehicle's tires can be tough. You obviously don't want to wait too long and drive around with a dangerously low amount of tread on your tires but you don't want to get them changed too early either since it can be an expensive undertaking.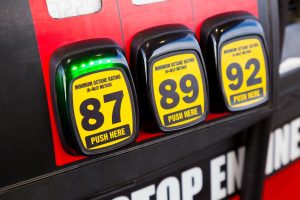 MAKING THE (OCTANE) GRADE
When you pull into a local gas station in Shelby County to fill your empty tank, it may be tempting to reach for the fuel with the lowest price tag. After all, how can one little number be so important?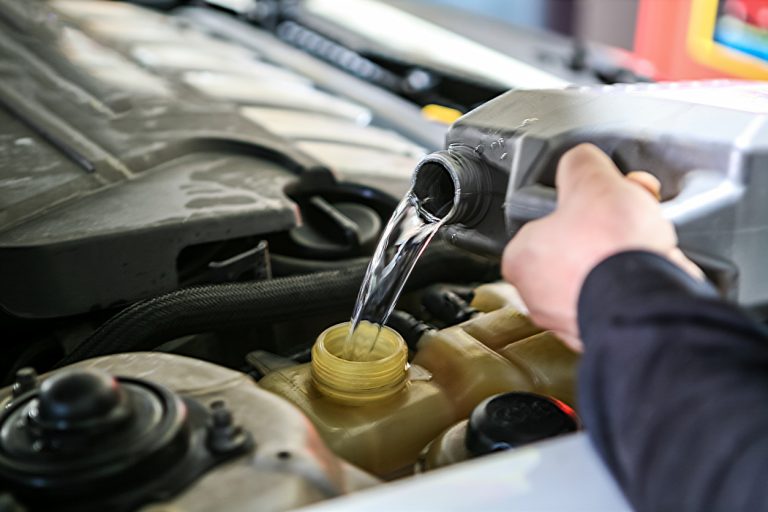 Three Fluids to Check this Month
In order to run smoothly, your vehicle's engine is dependent upon countless moving parts and fluids. Just like the components in your engine, vehicle fluids need to be tended to regularly in order to ensure they're in good working order and can perform their particular functions at a high level.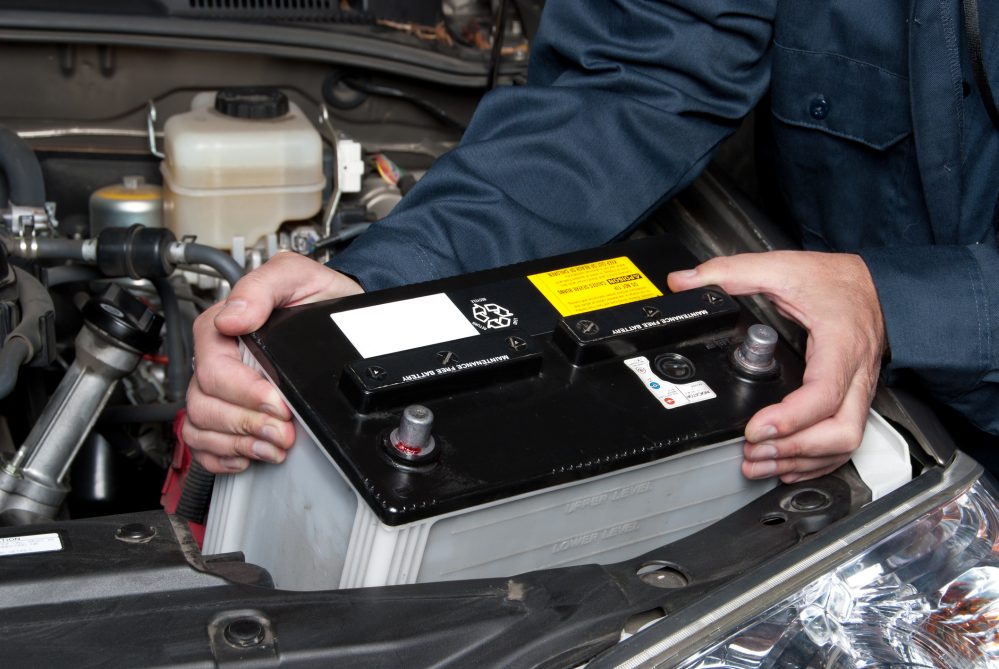 Keep Your Battery Running in the Summer Heat
It's May which means summer is right around the corner and with that comes more heat for your vehicle's various components to deal with – including your battery. Higher temperatures may help out with your battery's capacity, making turning the engine over easier, the extra heat can also expediate the deterioration process for your battery as its current conduction grids will erode at a quicker rate which reduces the unit's lifespan.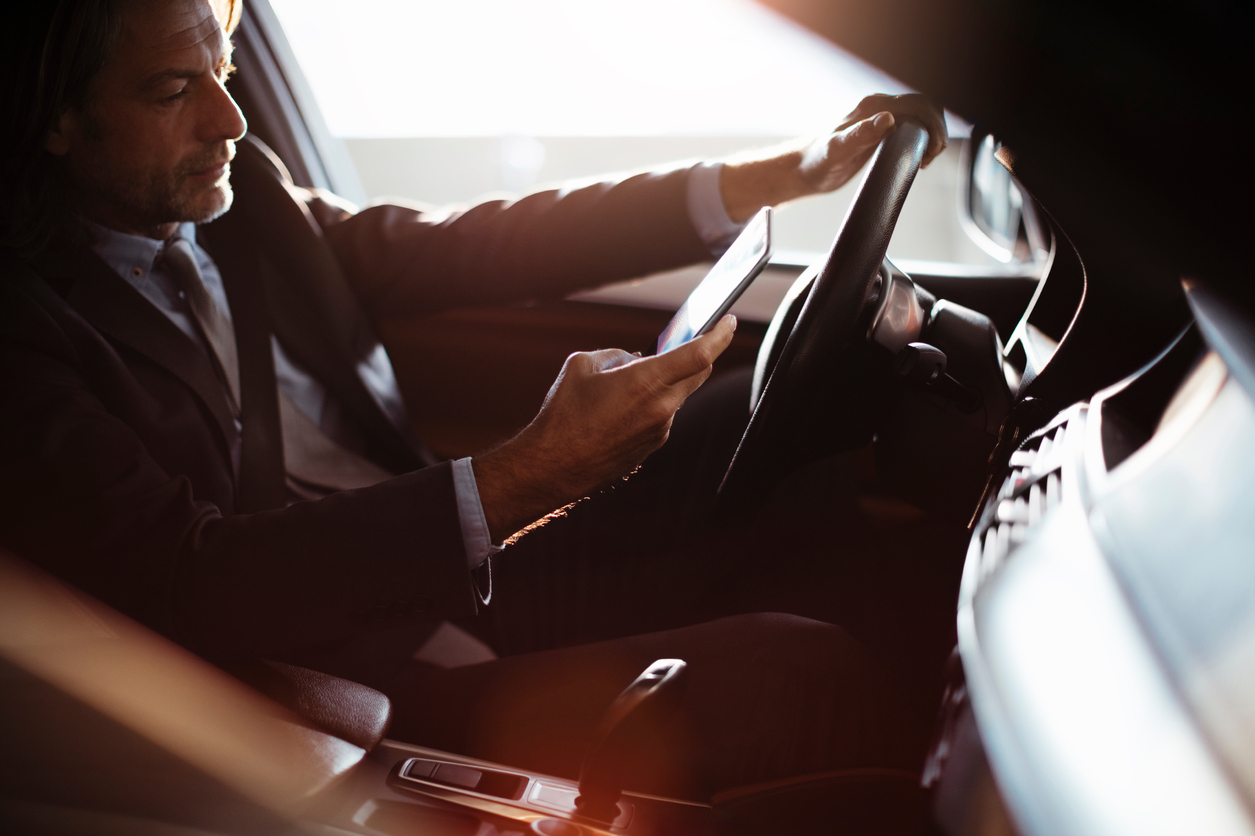 Biggest Driving Distractions
Preventative maintenance is important for keeping your vehicle safely on the road, but just as important is safe driving practices! This includes avoiding driving distractions, which can seem minor but have major consequences…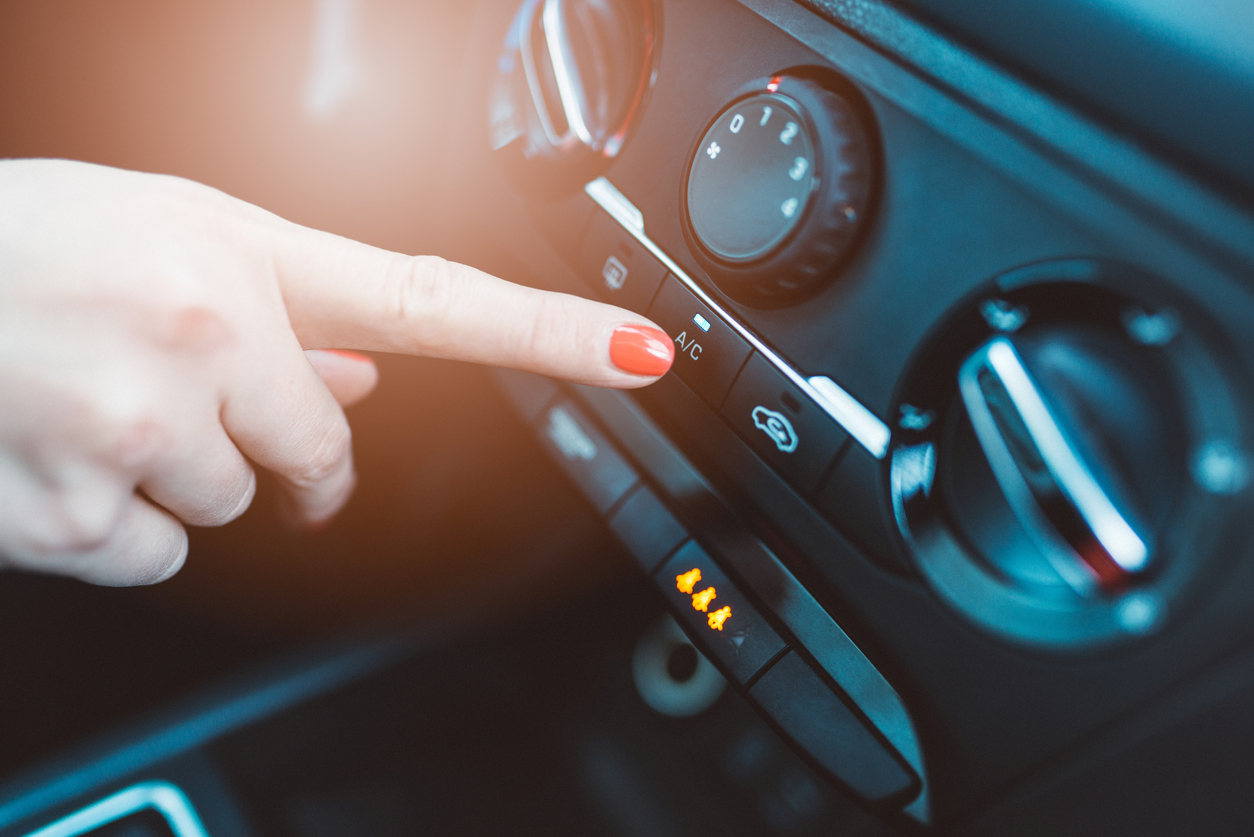 Keep It Cool!
As temperatures continue to rise this month and we head towards summertime, you'll most likely be using your air conditioning system more and more in order to stay comfortable while you're driving.