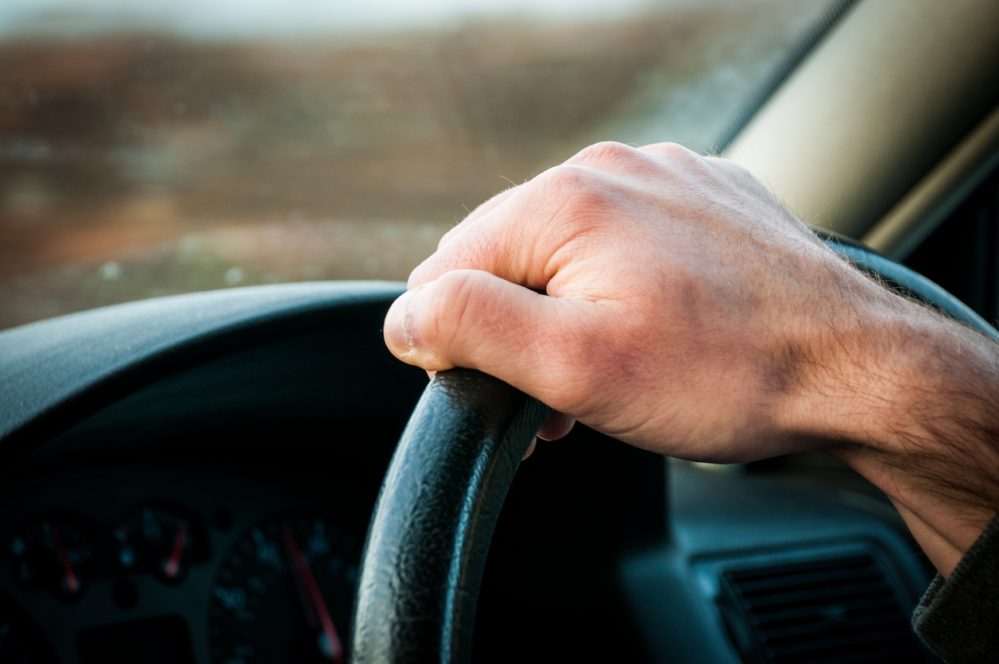 STEERING WHEEL SHAKES
Several components are connected to your steering wheel, which means that when you feel shaking of any degree there could be several possible reasons for it.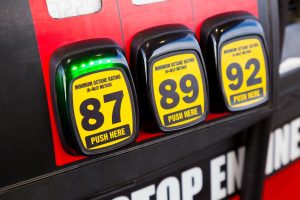 MAKING THE (OCTANE) GRADE
When you pull into a local gas station in Shelby County to fill your empty tank, it may be tempting to reach for the fuel with the lowest price tag. Afterall, how can one little number be so important?